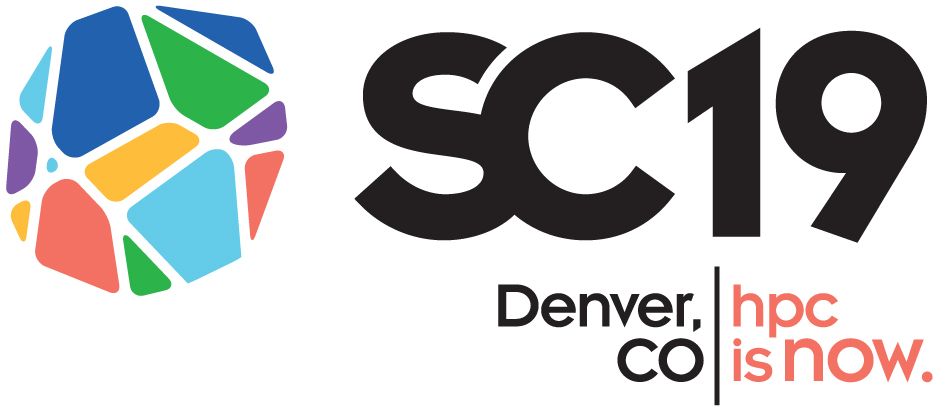 IXPUG Birds-of-a-Feather
Achieving Performance on Current and Future Large-Scale Intel Xeon-Based Systems
Location: Colorado Convention Center, Denver
Date: Wednesday, November 20 2019, 17:15 - 18:45, in Room 201-203
Registration: The workshop is held in conjunction with SC19 in Denver. To attend IXPUG BoF, you must register for SC. More information is on the SC19 Website.
SC Page link https://sc19.supercomputing.org/presentation/?id=bof205&sess=sess330
Event Description:
This BoF, organized by the Intel eXtreme Performance Computing Users Group (IXPUG), will focus on achieving performance at scale on current and future large Intel-based systems. The IXPUG community has in-depth knowledge and experience preparing codes for Xeon Phi and Xeon Scalable family of processors and coprocessors. With a planned 2021 exascale system that includes Intel GPUs, IXPUG's optimization targets will be expanding to include the full line of Intel processors, including FPGAs. Through invited talks and open discussion, the BoF will provide a forum to share tips and techniques and look to the future.
BoF Agenda
Start

End

Title

Author(s)

Presentation

17:15
17:25
Welcome to IXPUG
Thomas Steinke, Zuse Institute Berlin, IXPUG Chair
Presentation
17:25
17:40
Intel Keynote: oneAPI and Data Parallel Programming
Geoff Lowney, Senior Fellow, Intel
Presentation
17:40
18:10
Site Updates: Preparing for Future Systems
Tommy Minyard, Texas Advanced Computing Center;
Ian Karlin, Lawrence Livermore National Laboratory;
David Martin, Argonne Leadership Computing Facility
18:10
18:40
Panel Discussion and Q&A: "What do you need to be successful on your next-generation HPC system?"
Tommy Minyard, Texas Advanced Computing Center;
Yoshiki Yamaguchi, University of Tsukuba;
Balint Joo, Thomas Jefferson National Accelerator Laboratory;
Salman Habib, Argonne National Laboratory
18:40
18:45
Closing
Thomas Steinke, Zuse Institute Berlin, IXPUG Chair